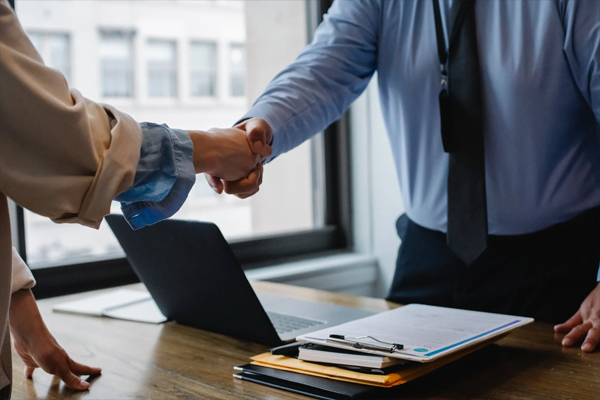 21-23 June 2021
BUSINESS MATCHMAKING PROGRAMME
Choose CMEF Business to connect with professional 5000+Chinese providers and brands, covering the whole medical devices industry, including medical imaging, medical examination, in-vitro diagnostics, hospital construction, AI, CT, MRI, operating room, molecular diagnosis, POCT, rehabilitation projects, rehabilitation assistive devices and medical ambulances. MORE
※ Quickly search for exhibitor information, make an appointment for one-on-one meeting, and arrange meetings before the show.
※ To browse the accurate and high-quality online display interface of brands and products in advance.
※ Highly effective communication platform for all professional visitors and exhibitors during and after the show.
※ To give attentive guides for each step through email reminder, telephone communication and online communication.
BUILD NEW BUSINESS CONNECTIONS
INCREASE YOUR ROI BY MEETING ONLY
RELEVANT MATCH
CONVENIENTLY
PRE-ARRANGED FOR
YOU
ONE-TO-ONE MEETINGS WITH EXCELLENT
MANUFACTURERS
CONTACT US
Seller Service
Cindy Zhu
Tel:+86-10-84556578
Domestic Buyer Service
Leah Lee
Tel:+86-10-84556527
International Buyer Service
Reed Exhibitions Indonesia
Tel:+65 6780 4604 | +62 21 39516689