YOUR GATEWAY TO CHINA'S MEDICAL EQUIPMENT AND MANUFACTURING INDUSTRY
As one of the world's fastest-growing countries, China has not only become the world's second largest economy, but also has formed the most complete production system in the real economy of all countries in the world, which offers significant opportunities for the medical industry. CMEF has been established and developing at an opportune time as regulations encourage local partnerships and foreign investments to advance China's healthcare sector and its economic growth.
At CMEF, we understand the complexity and regulatory requirements of the medical device industry. That's why visitors are pre-qualified so that you don't have to do it yourself. Each visitor present is either a licensed distributor, or a buyer genuinely interested in looking for products and partners for their local manufacturing.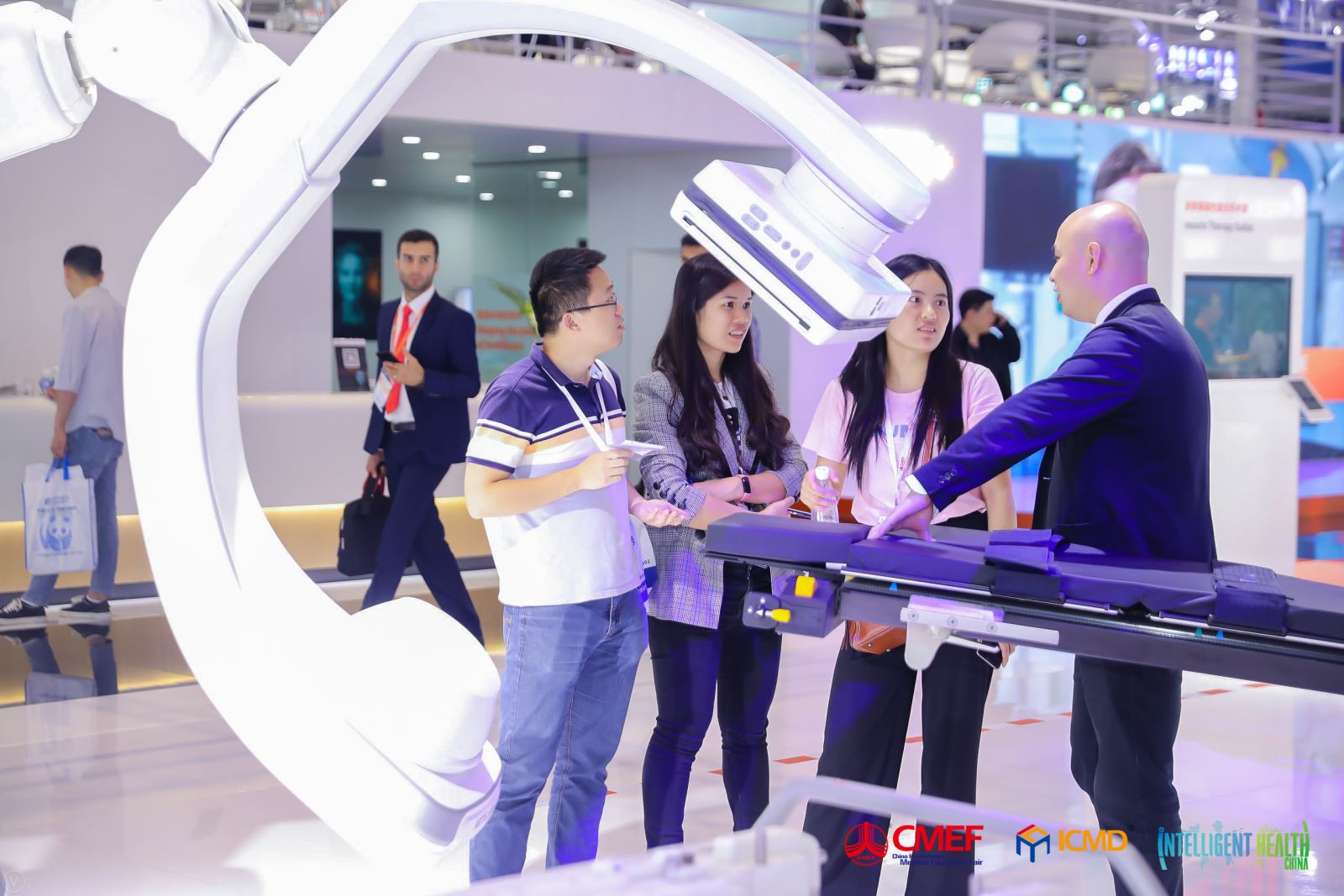 Showcase Your Latest Products and Technologies at China's Thriving Healthcare Industry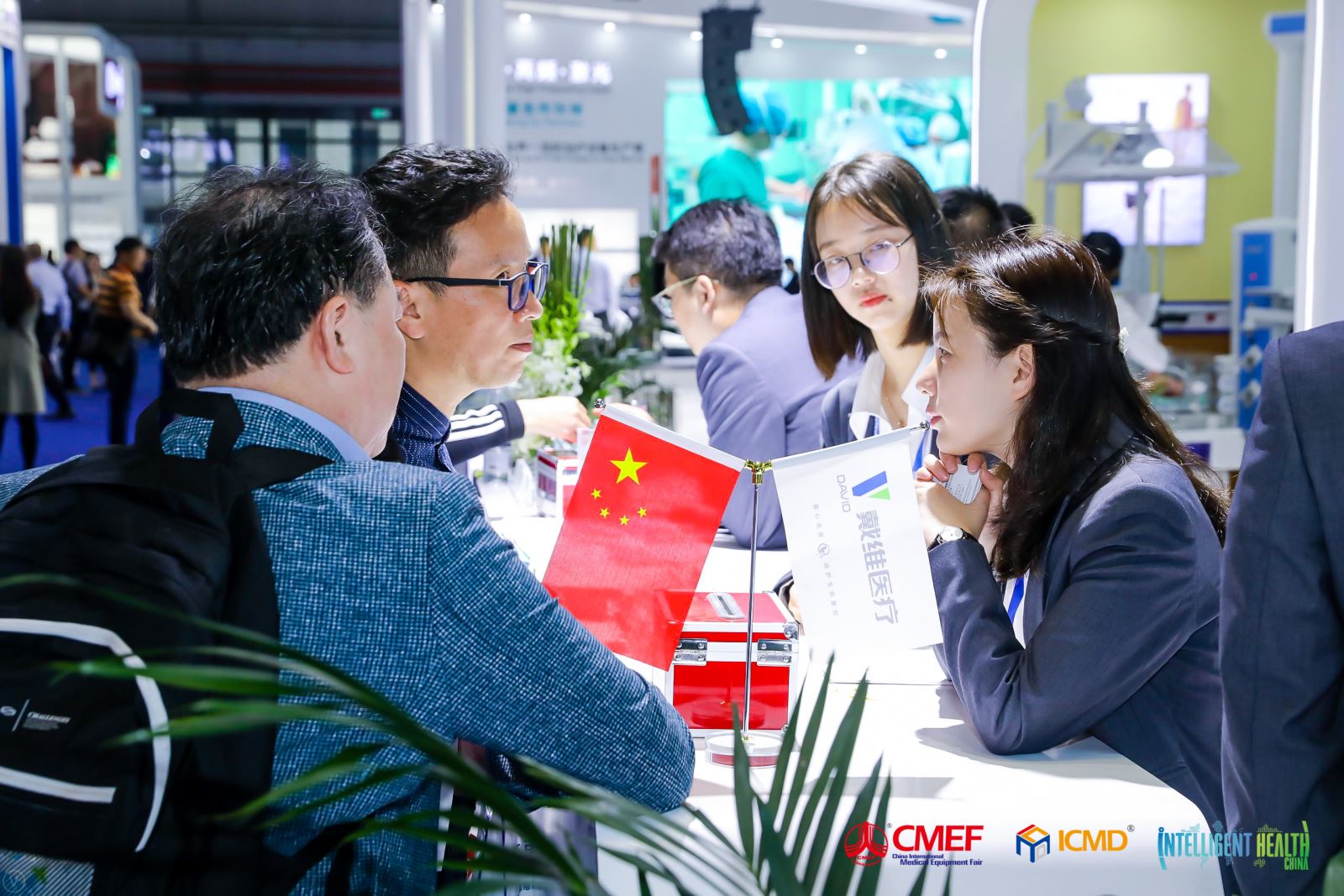 Be at the Forefront of New Medical Trends and Improved Technologies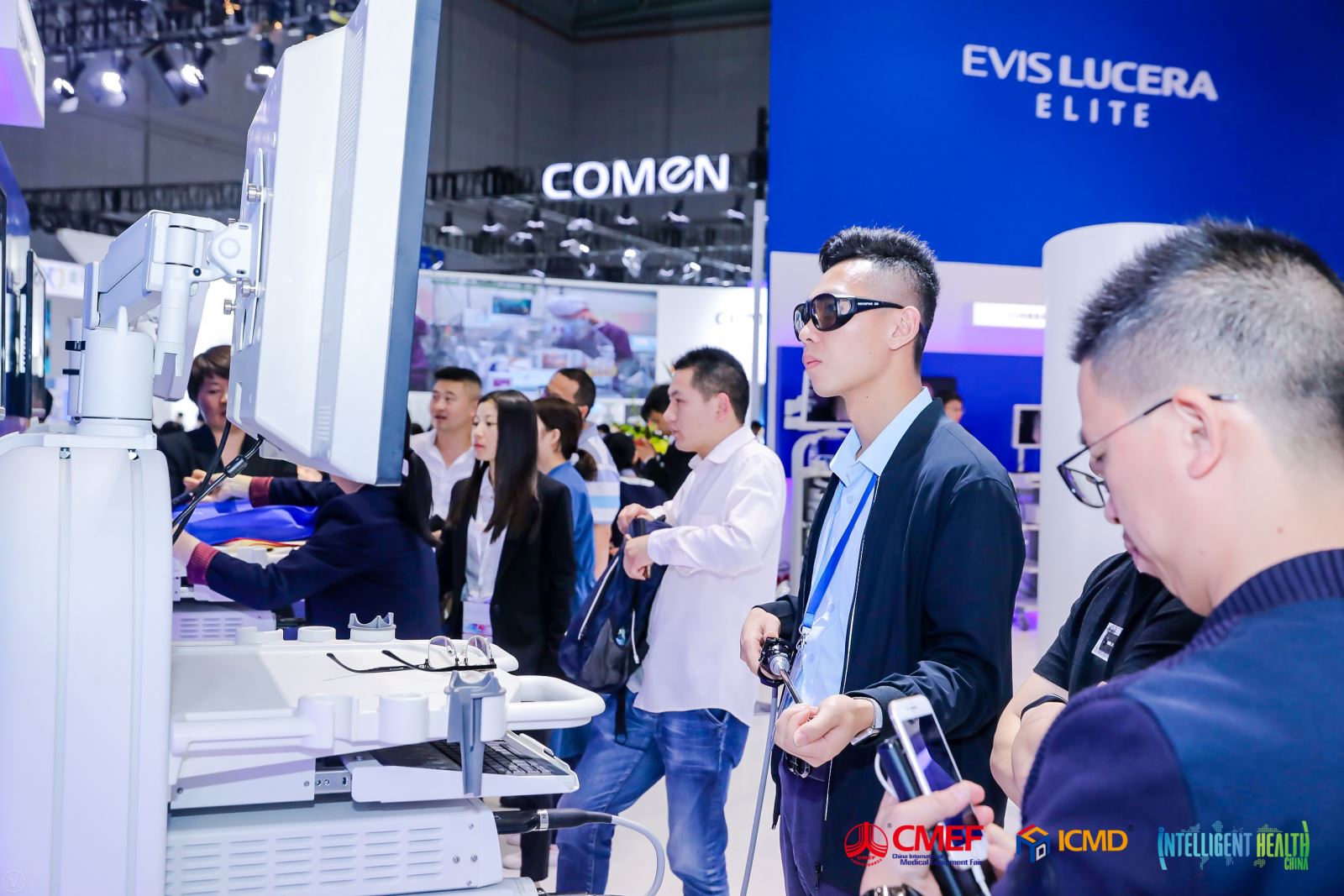 Develop and Strengthen your Brand Profile to Key Decision Makers coming from the Region and Beyond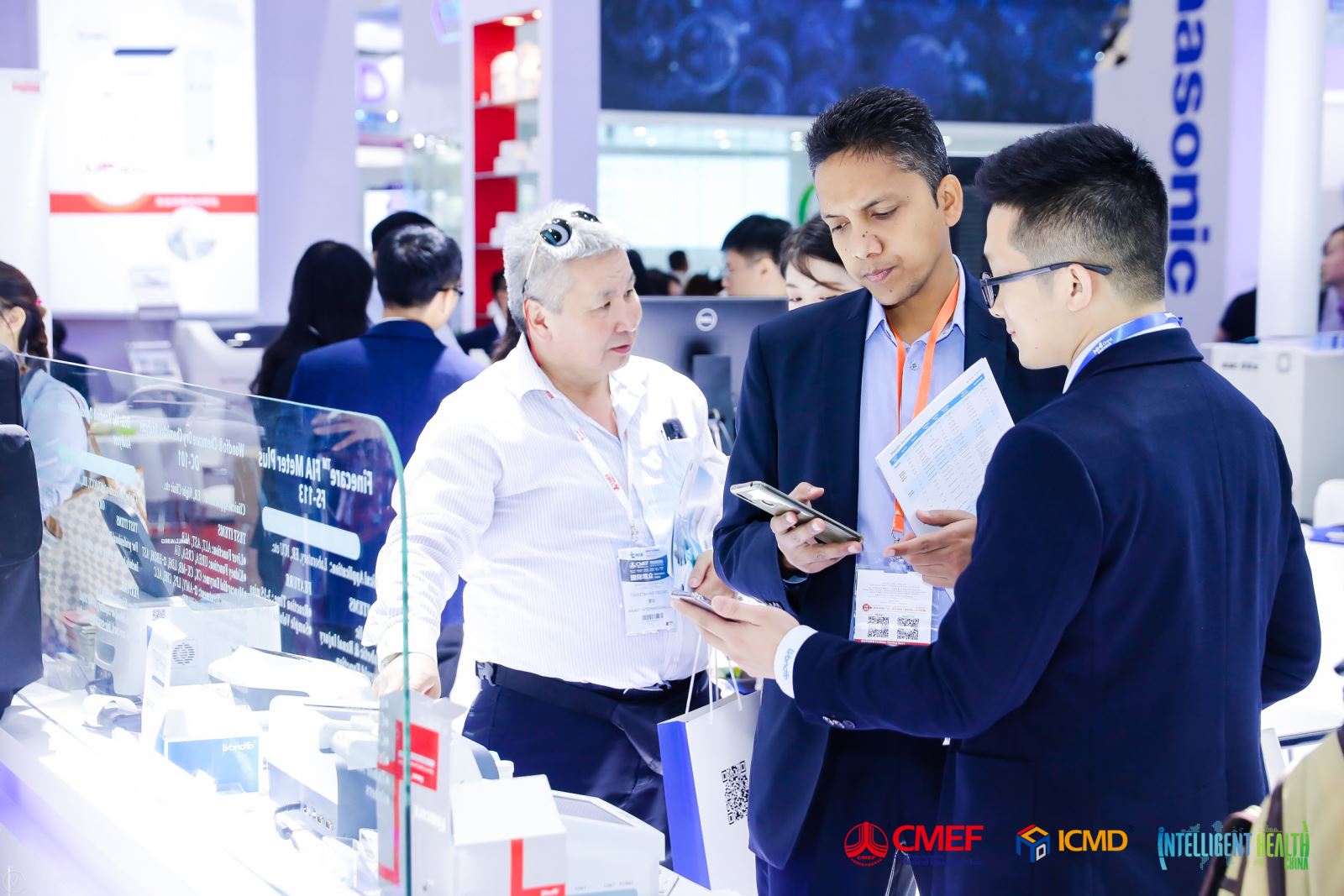 Forge Strategic Alliances in China and Connect with Global Industry Leaders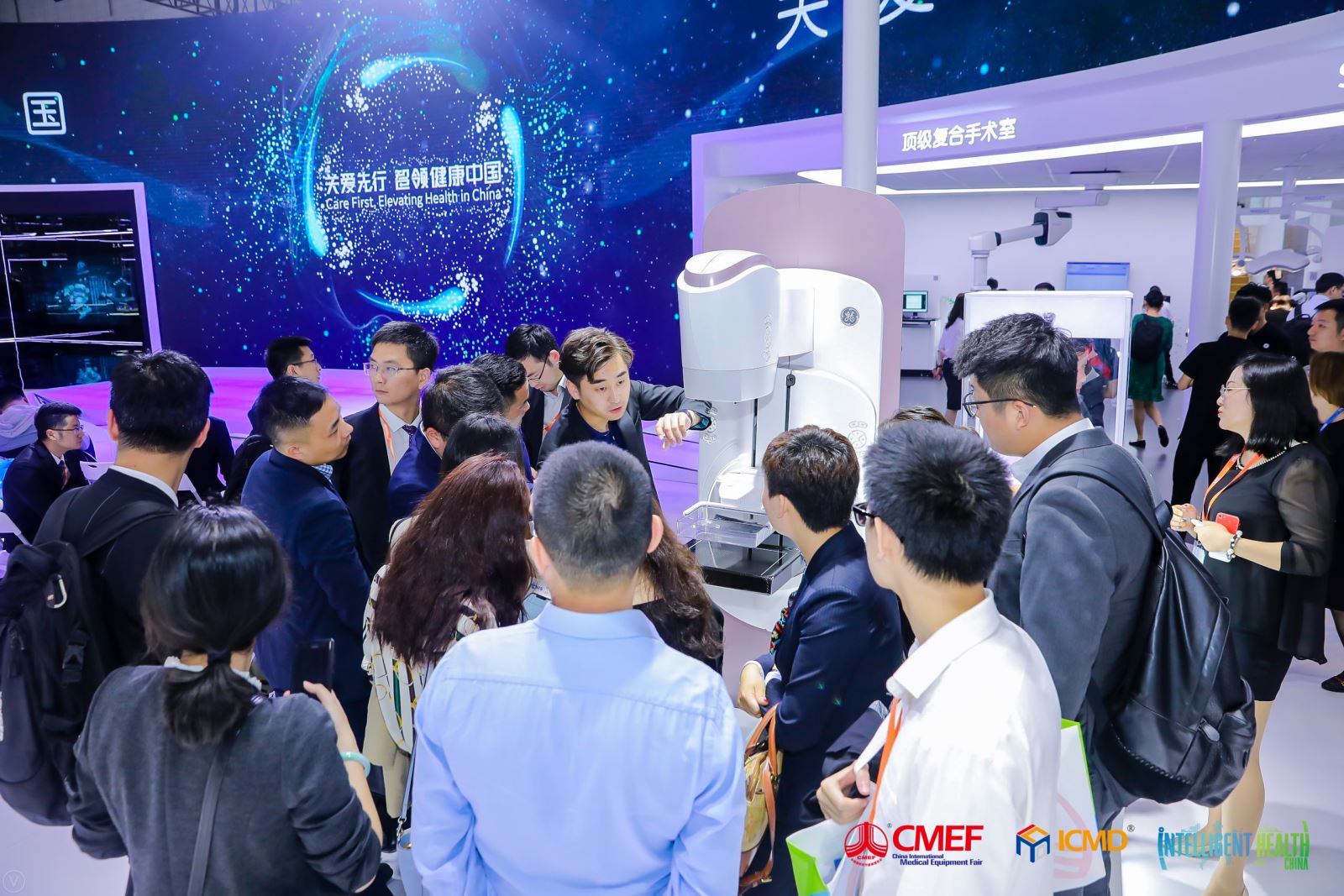 Generate Lucrative And Highly Targeted Business Leads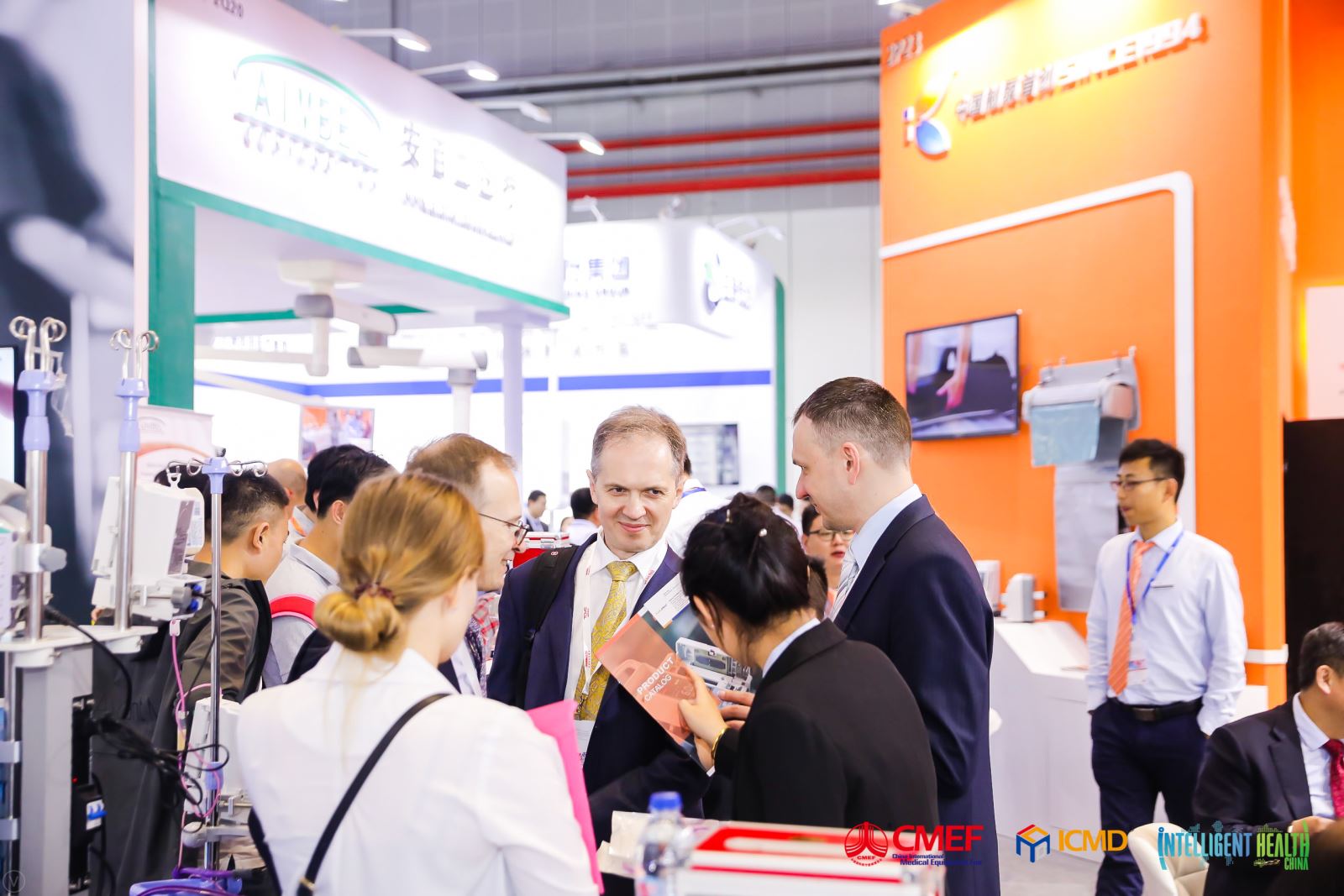 Meet Potential Customers Face-To-Face through CMEF's Business Matching Services
Sponsorship
Participating as a sponsor at the CMEF is to take advantage of the best showcase to make your products known to one of the largest international communities of healthcare professionals, and position yourself before a large number of people who fit the profile of your products. The organizer offers the possibility to present your company and products and innovate by sharing your brand concept with government procurement agencies, hospital buyers and dealers from over 100 countries and regions.
MAKE YOUR ENTRY INTO THE MARKET SMOOTHER WITH THE RIGHT LOCAL PARTNER