YOUR GATEWAY TO CHINA'S MEDICAL EQUIPMENT AND MANUFACTURING INDUSTRY
As one of the world's fastest-growing countries, China has not only become the world's second largest economy, but also has formed the most complete production system in the real economy of all countries in the world, which offers significant opportunities for the medical industry. CMEF has been established and developing at an opportune time as regulations encourage local partnerships and foreign investments to advance China's healthcare sector and its economic growth.
At CMEF, we understand the complexity and regulatory requirements of the medical device industry. That's why visitors are pre-qualified so that you don't have to do it yourself. Each visitor present is either a licensed distributor, or a buyer genuinely interested in looking for products and partners for their local manufacturing.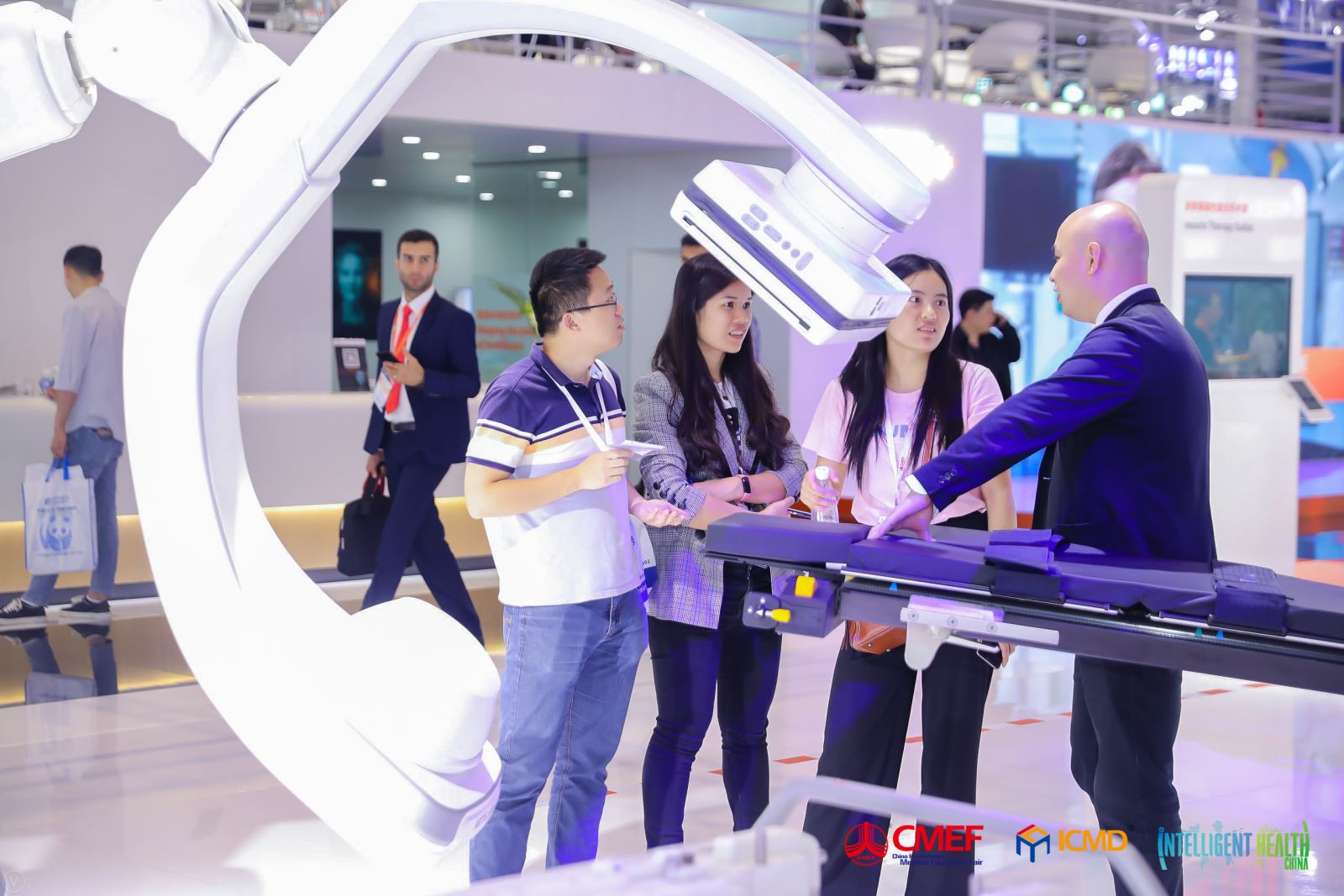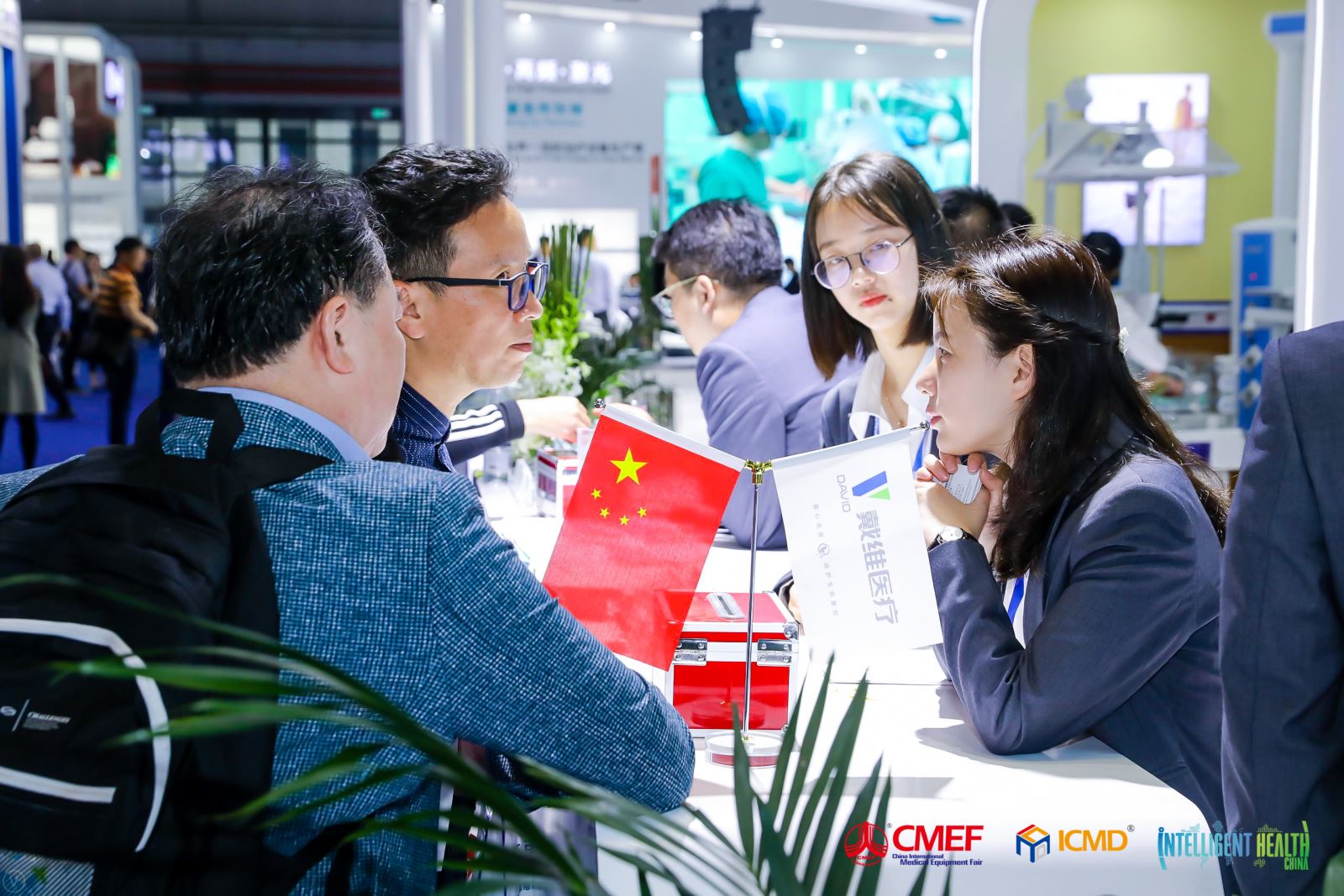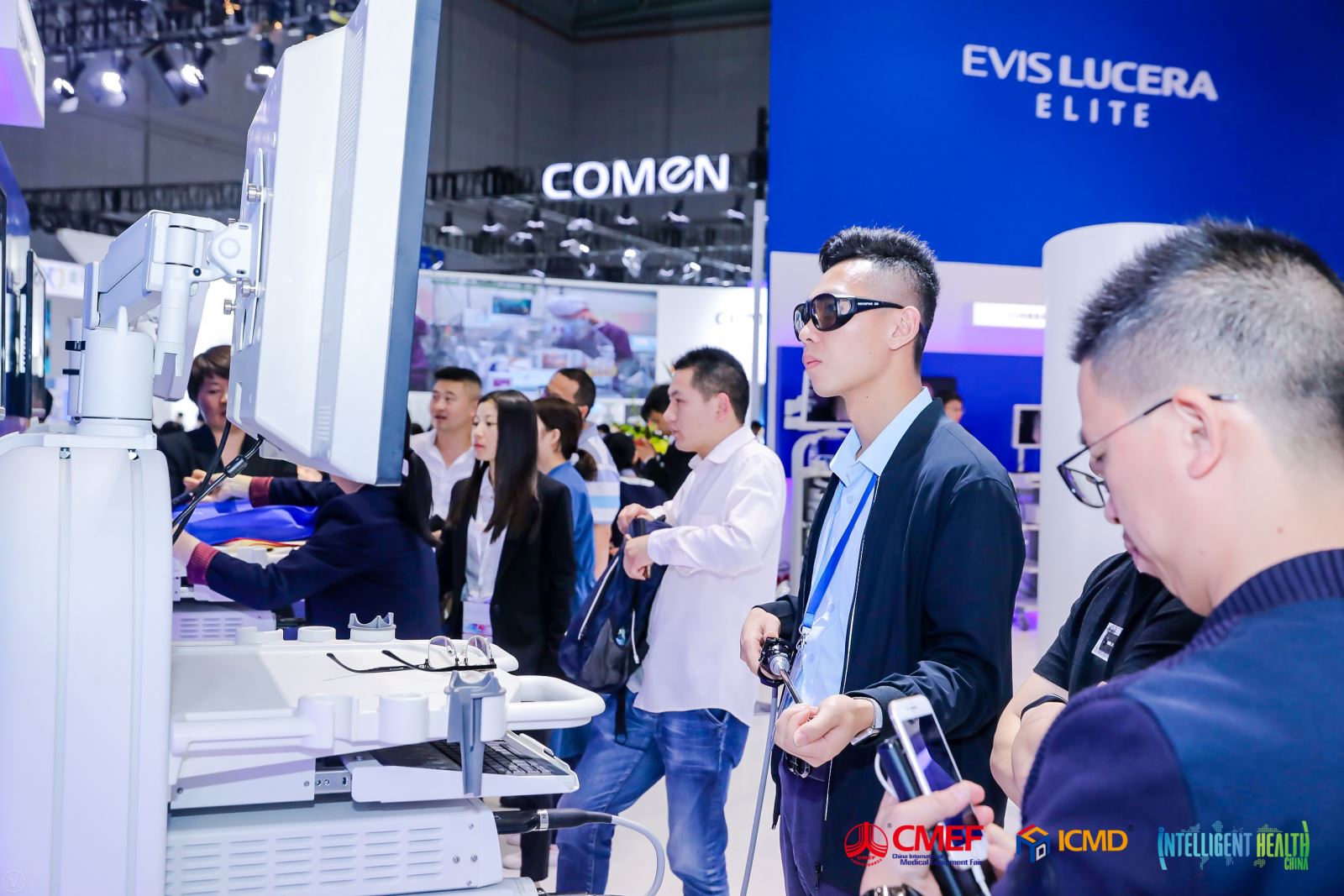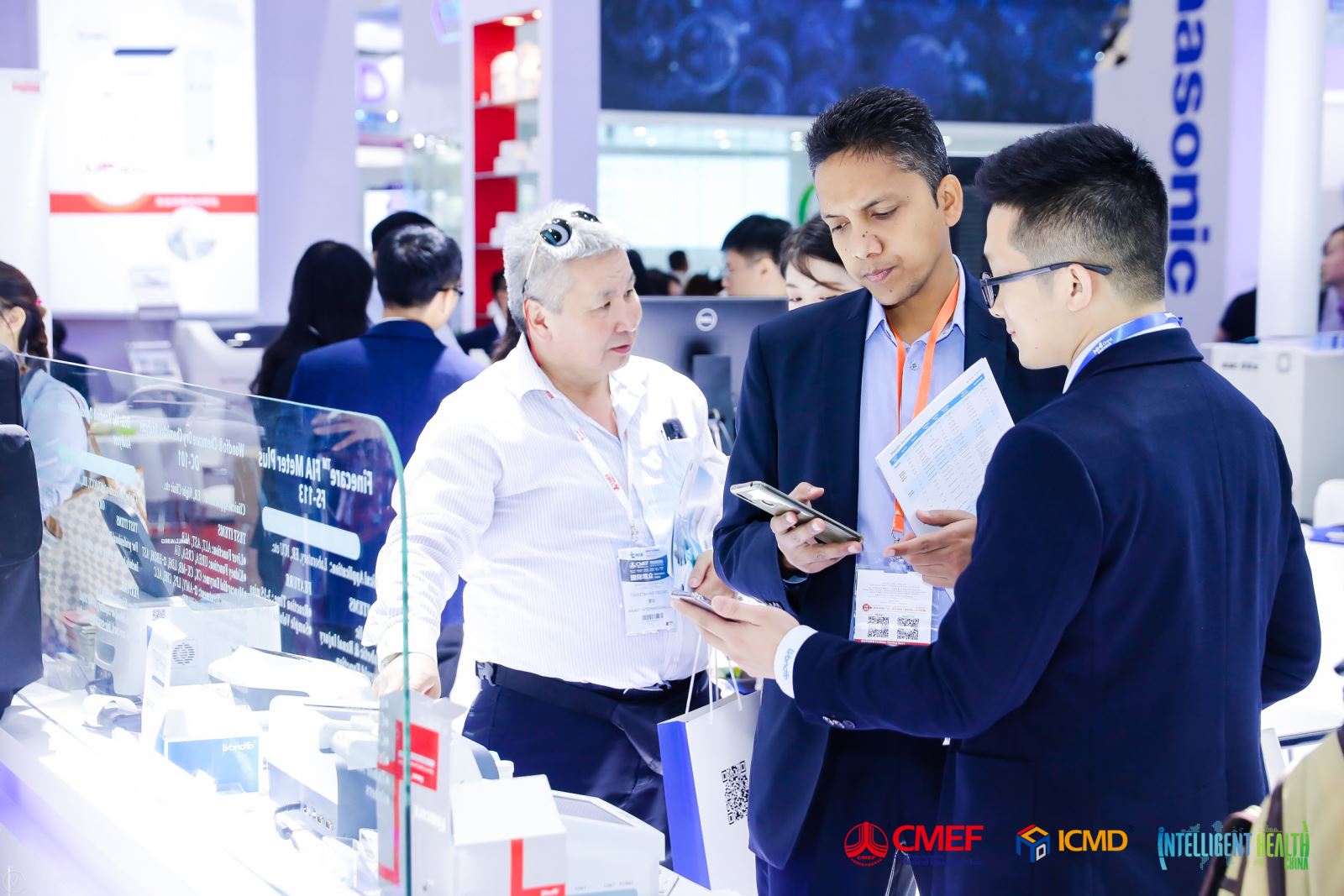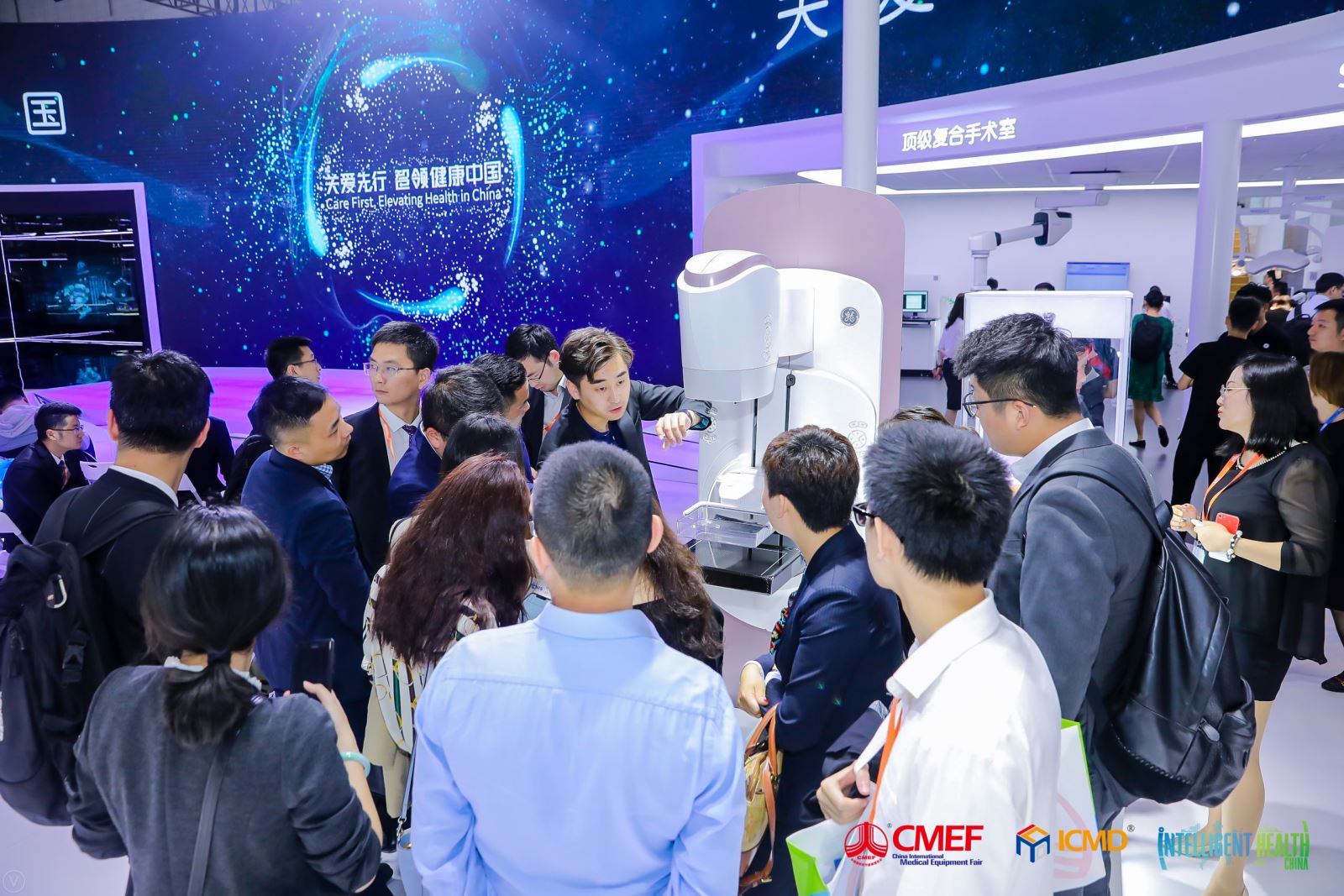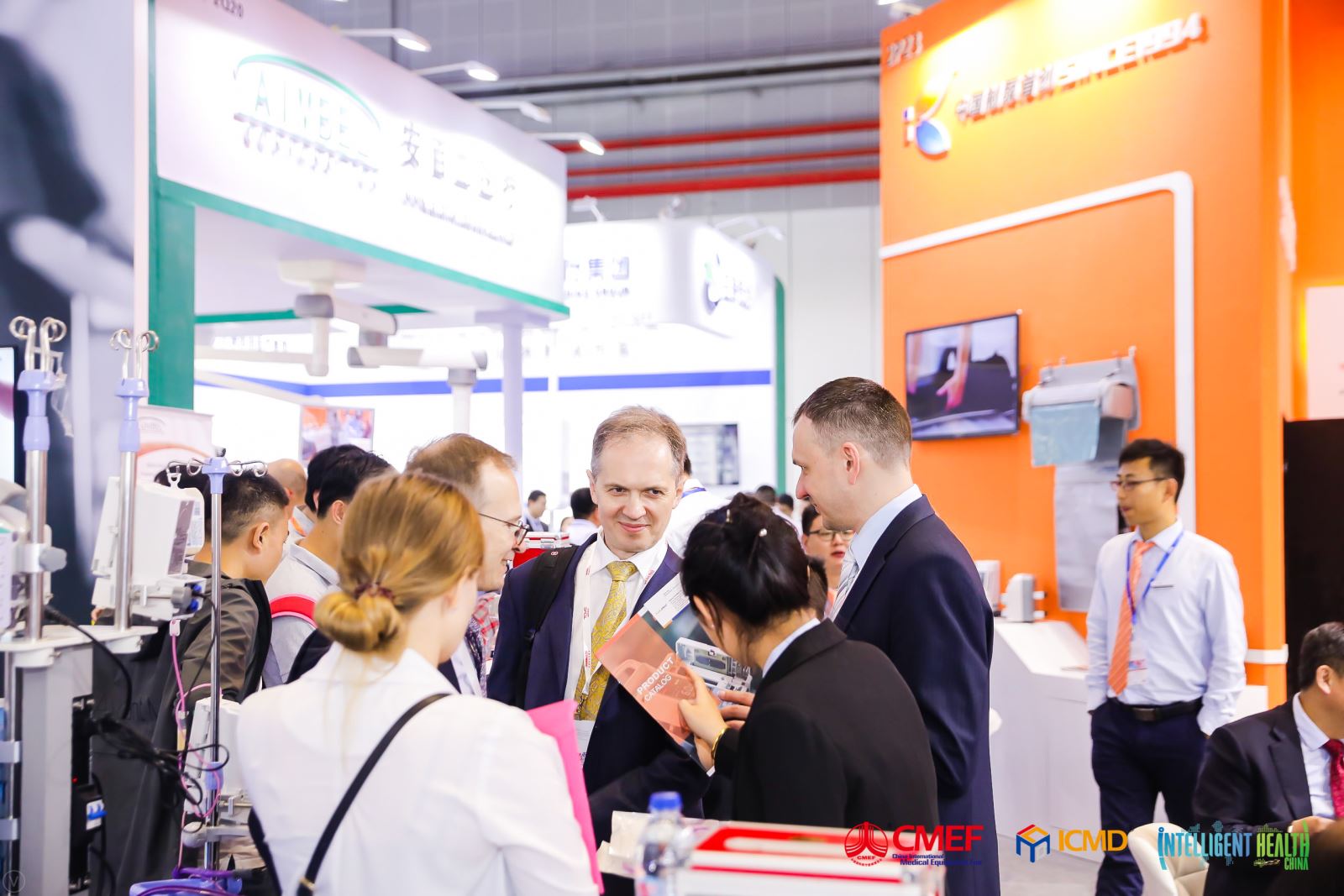 Business Matchmaking
The CMEF Business Matchmaking Program offers you the connection to companies based on your interests and product focus, and help you arrange meeting with the potential partner online and onsite during exhibition period. Participating in CMEF's Business Matchmaking Program now, where you can post your demand and supply online, get connect with potential partners, and start new business. This program is actively running throughout the year on iCMEF.