DISCOVER NEW PARTNERS. GAIN INSIGHTS. BUILD RELATIONSHIPS
CMEF provides a one-stop procurement platform for local distributors, buyers, dealers or suppliers that are looking for new business opportunities. Visitors can look forward to an extensive showcase of exhibits from renowned international brands and witness the latest innovations. Serving an absolute supply chain for medical products, cutting-edge technologies and future ready solutions, CMEF connects businesses and medical professionals from across the world who value the power of learning and networking.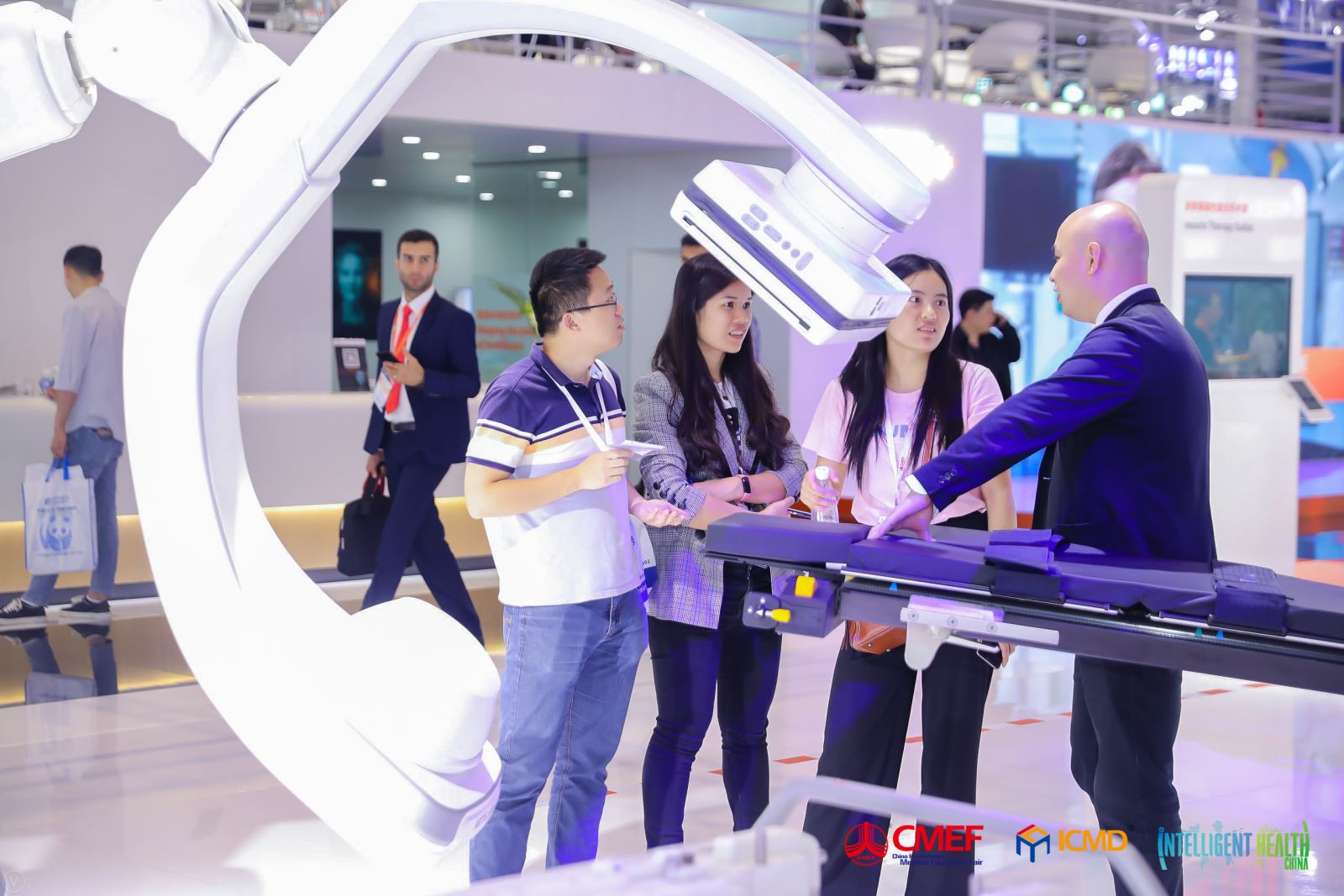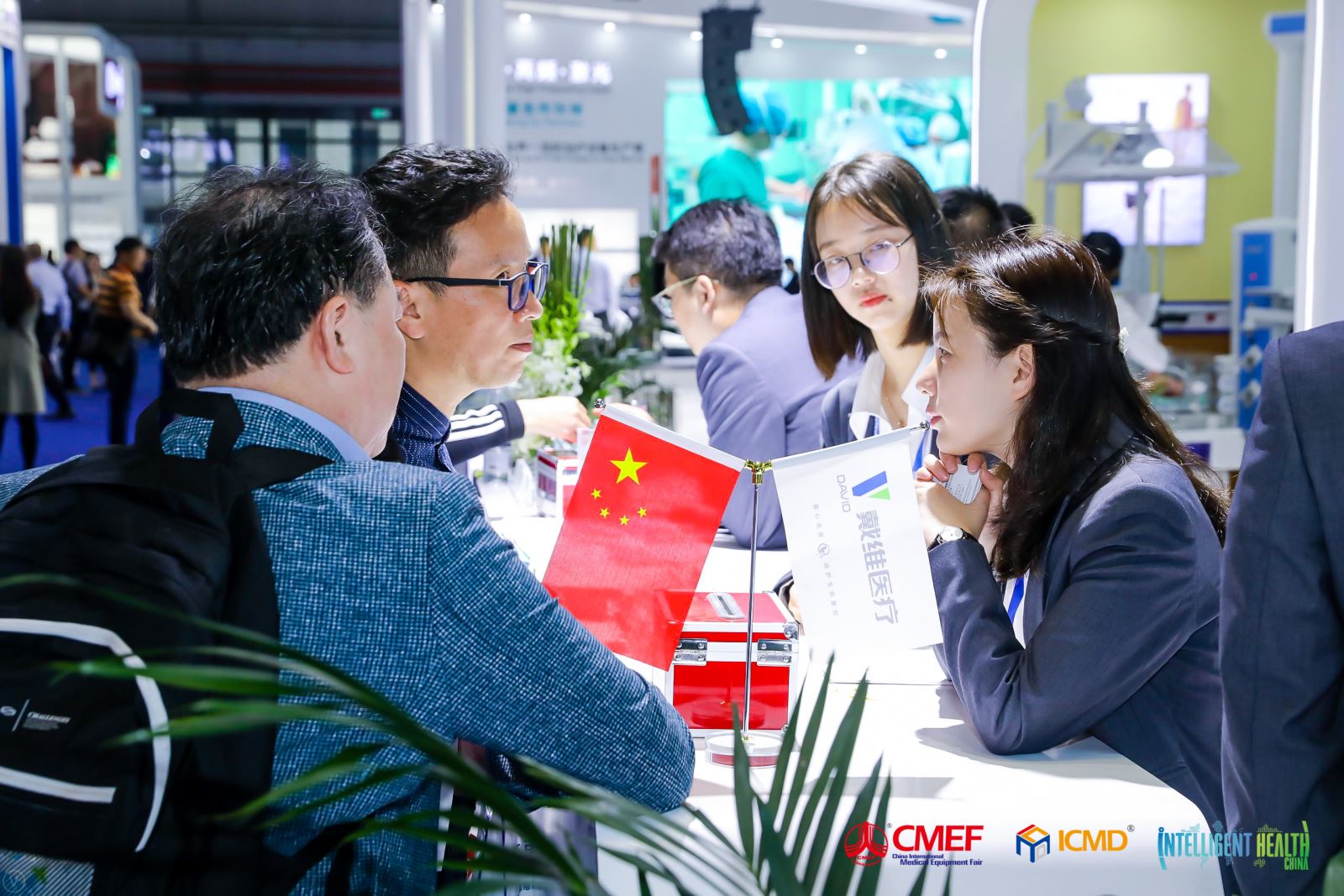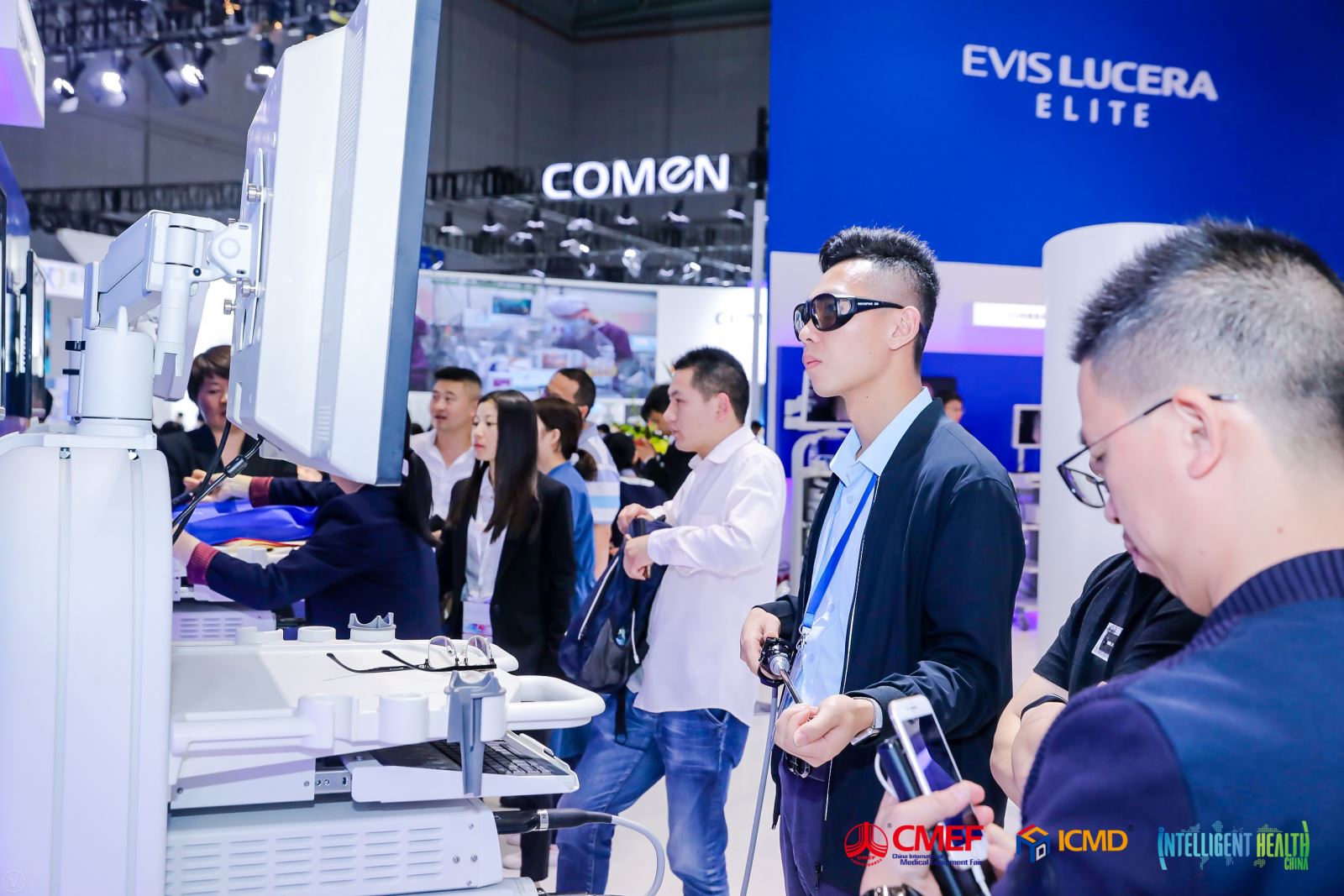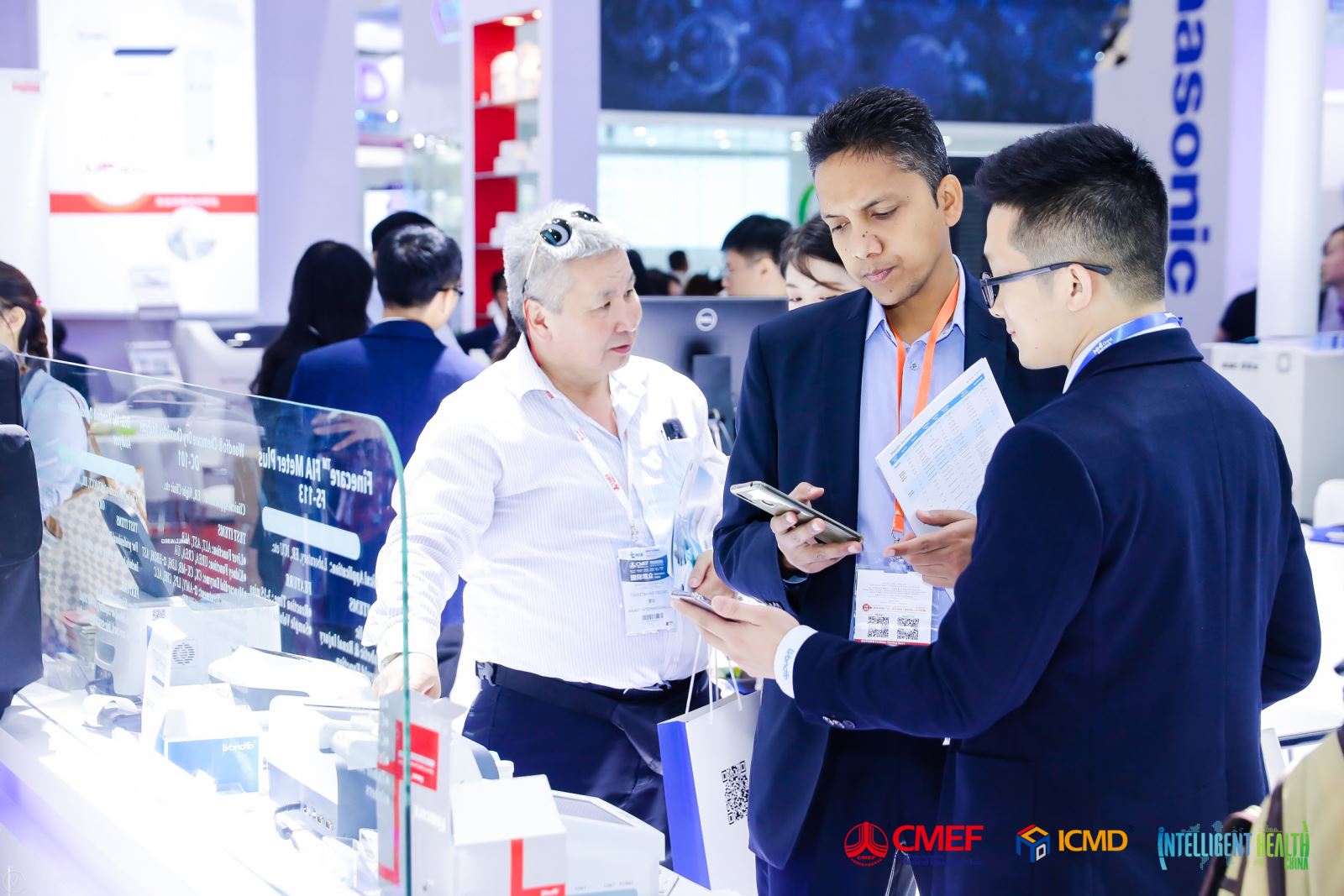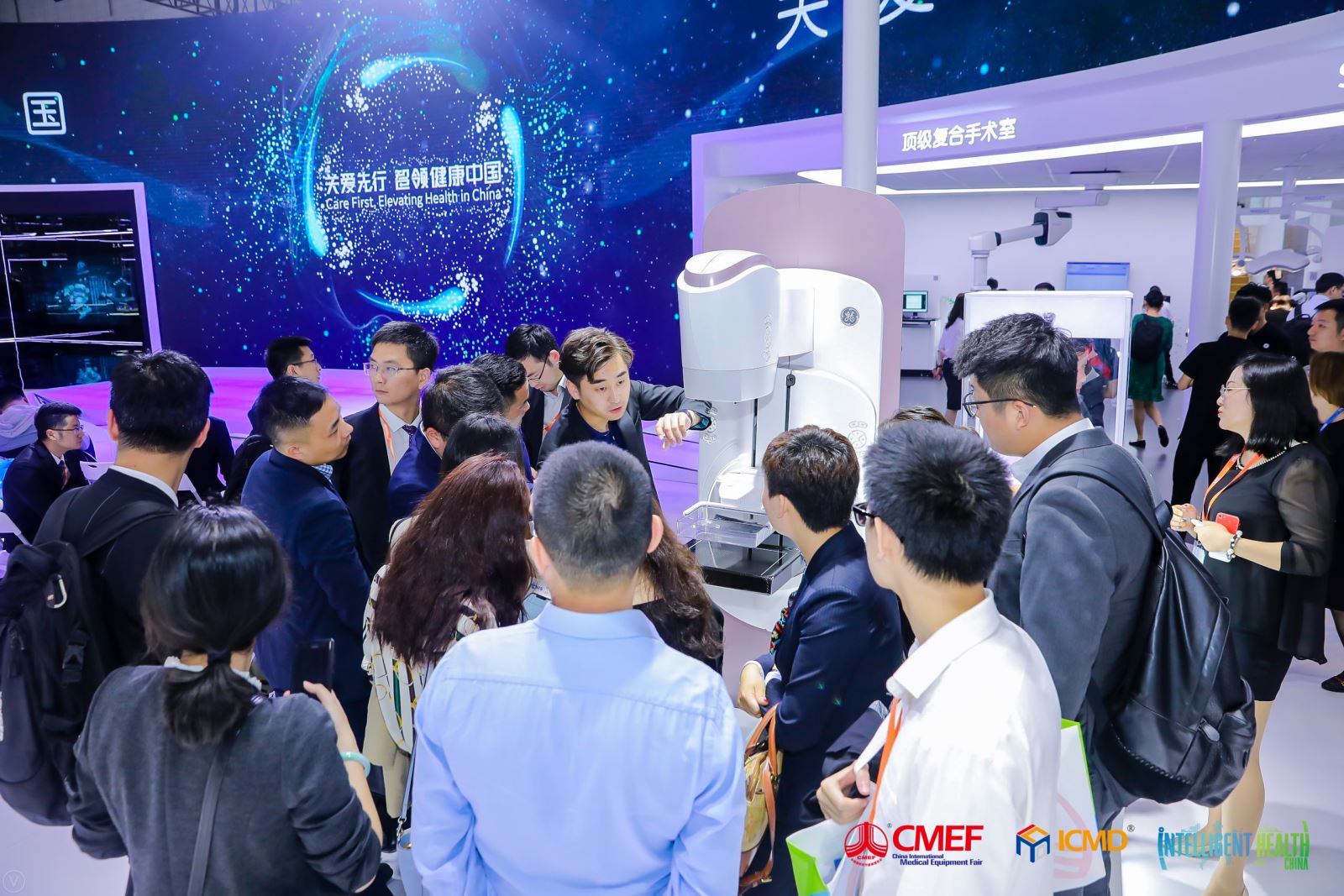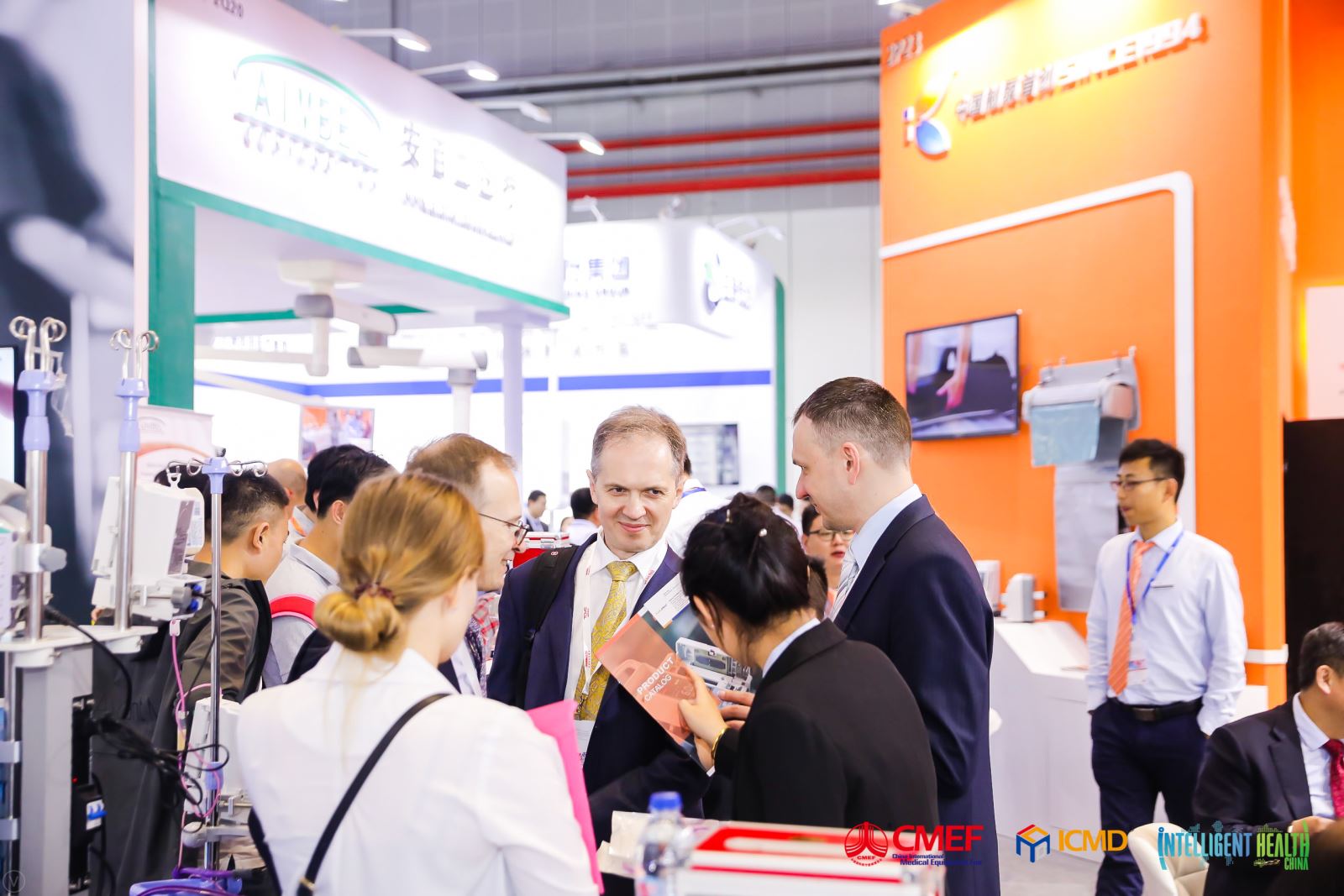 Business Matchmaking
The CMEF Business Matchmaking Program offers you the connection to companies based on your interests and product focus, and help you arrange meeting with the potential partner online and onsite during exhibition period. Participating in CMEF's Business Matchmaking Program now, where you can post your demand and supply online, get connect with potential partners, and start new business. This program is actively running throughout the year on iCMEF.